How to enable BACS permissions on HSBC Business
Read on to learn how to enable BACS permissions on your HSBC Business account
To enable BACS permissions on your HSBC Business account, please follow these steps:
1. Login to your HSBC Online Banking
2. Click 'Manage business' on the left-hand side of the screen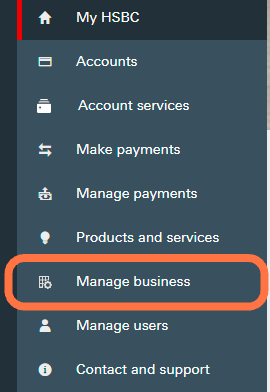 3. Click 'View limits' on Daily Payment Limits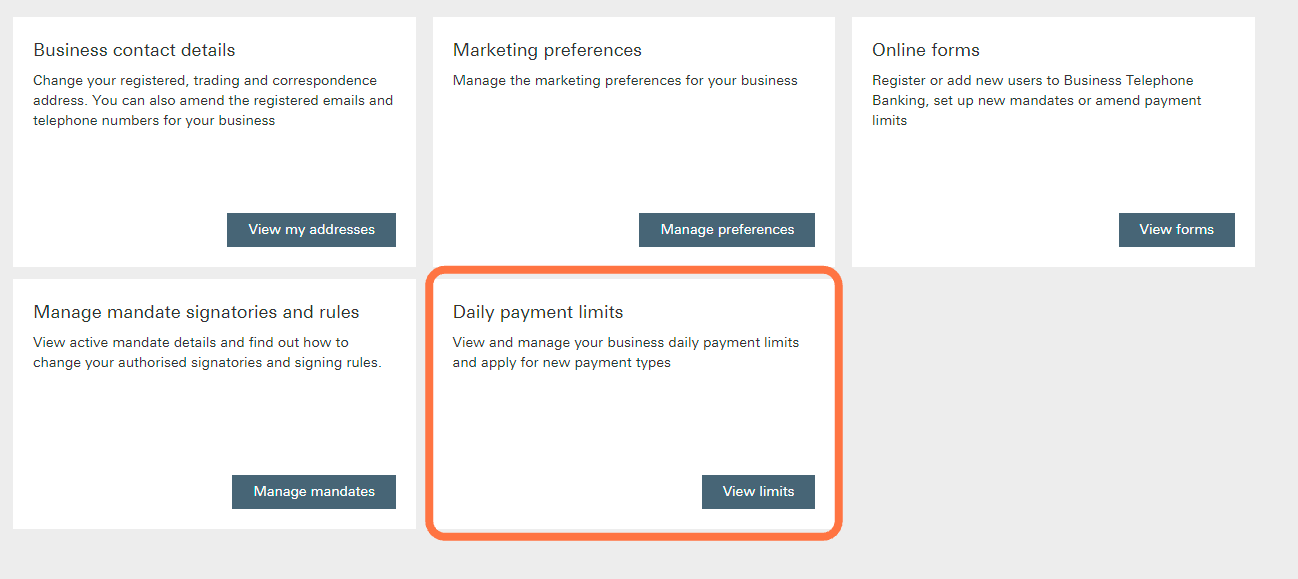 4. Click 'Change' on the bottom right of the screen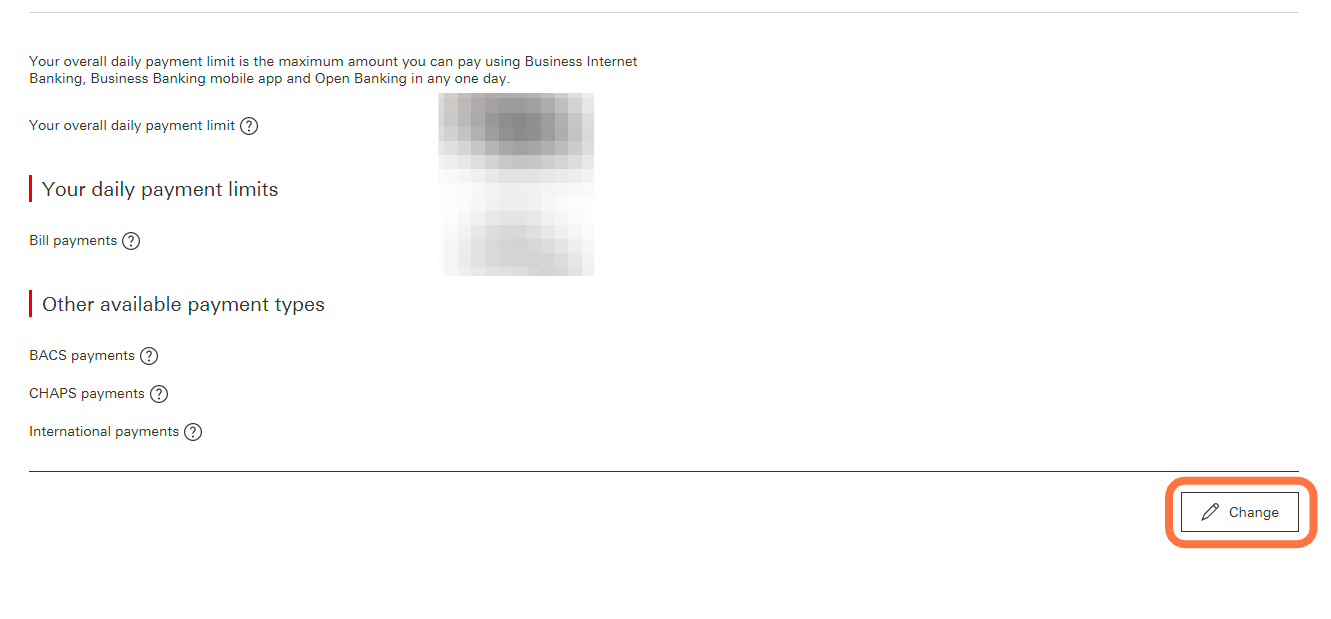 5. Click '+ Add' next to BACS payments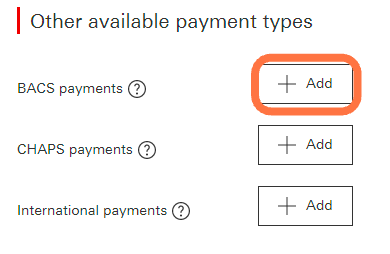 If you have any problem with the above steps, please don't hesitate to get in contact with your Customer Success Manager or contact us on help@crezco.com.
You may need to book in a call with your client manager at HSBC for them to approve enabling BACS payments on your bank account.