Read on to see how to set up repeat payments in Crezco
Crezco allows you or your customers to set up payment links for repeat payments. These are the steps that will produce a link or QR code you can send out to clients.
1. Go to Accounts Receivables and navigate to the Payment Links tab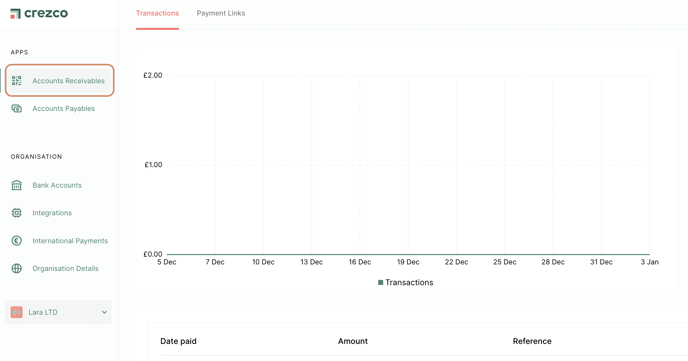 2. Select Create Payment Link in the top right hand corner of the screen

3. Select "Repeat"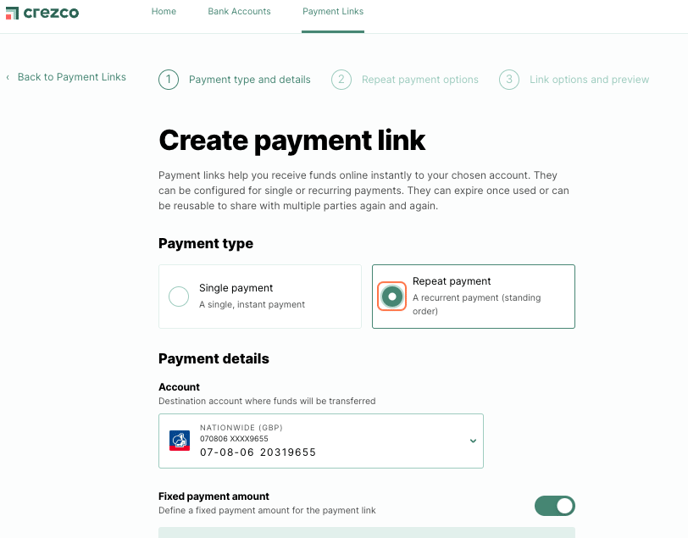 3. Type in the recurring amount.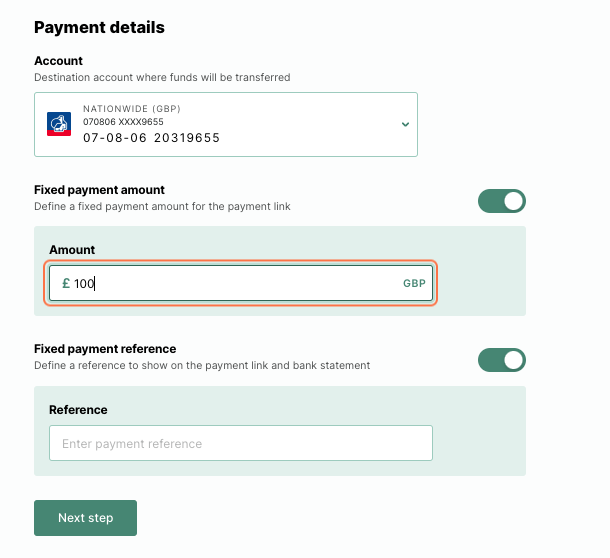 4. Add in the Reference. For ease of reconciliation use the same reference as the invoice.Then click "Next Step"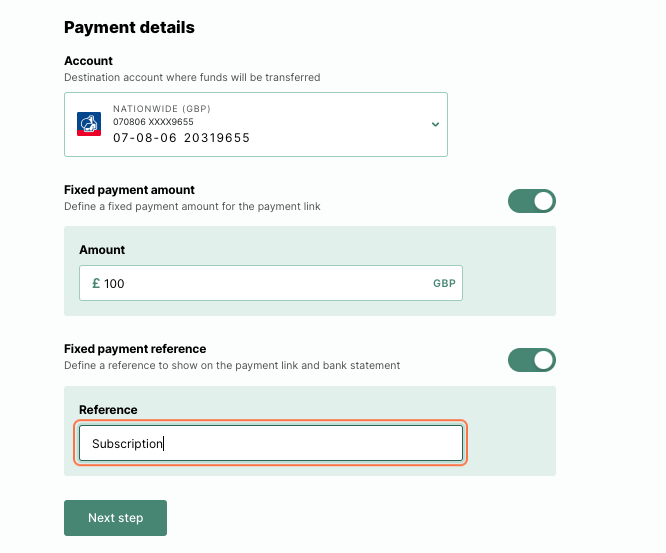 5. Choose how often the payment should repeat.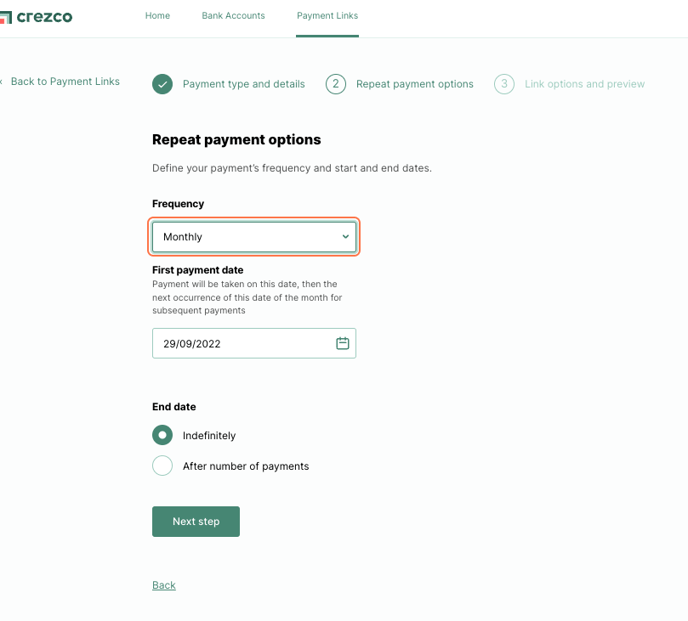 6. Choose which day you wish to repeat the payment. Please note: Standing orders need to be set up with the bank with more than 48 business hours before the first payment date. Banks also will not allow standing order to be set up on a non-business day or bank holiday.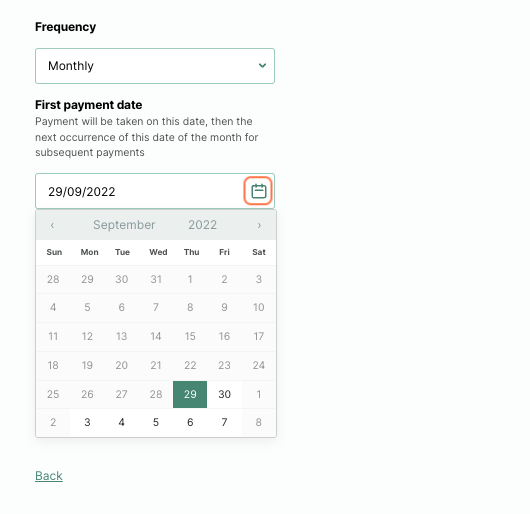 7. Next you will want to select if you want this standing order to be set up indefinitely or after a certain amount of payments, the standing order will terminate. Click on "Next Step"
Please note that 3 is the minimum amount for 'After number of payments'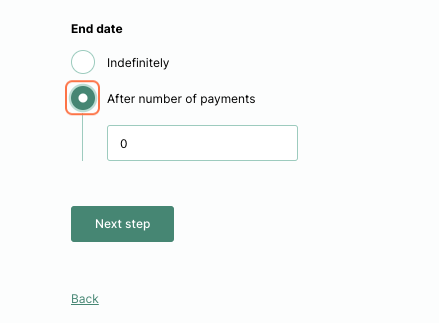 8. Select the payment option. Most users set this as 'Single' use due to the benefit of having a unique reference.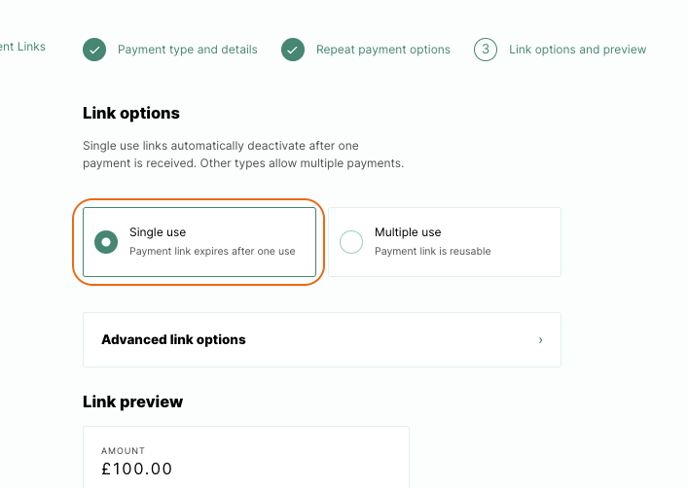 9. Click on 'Create payment link'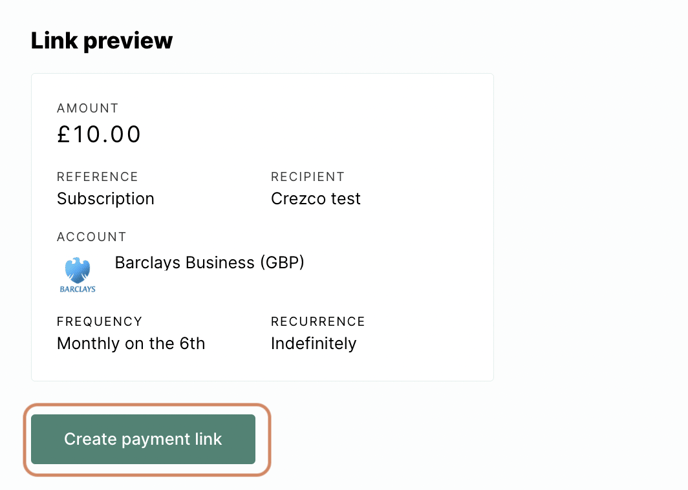 10. You can now view, copy and send your repeat link.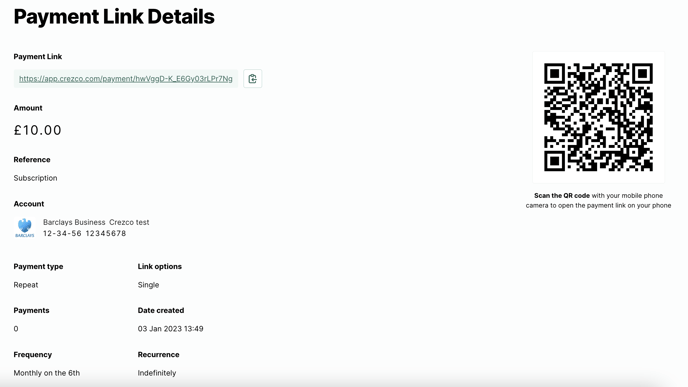 12. This is the view your client will see.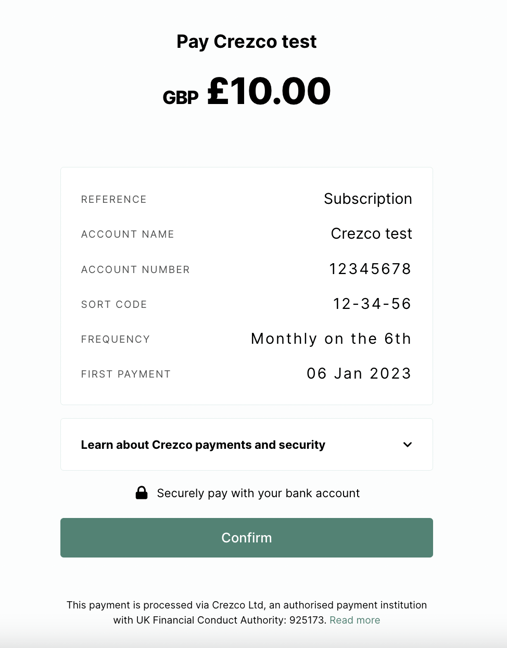 This repeat payment, after authorising, will be set up under 'Standing orders' within the payer's online banking app. These can be cancelled at any time.