From time-to-time our integration partners update their APIs, which can disconnect integrations and show this message:
"Something went wrong! If the problem persists please contact the owner of this invoice"
Not to worry - follow these quick steps to get back up and running. 1. Log in to your Crezco account using your Xero/QuickBooks login or email.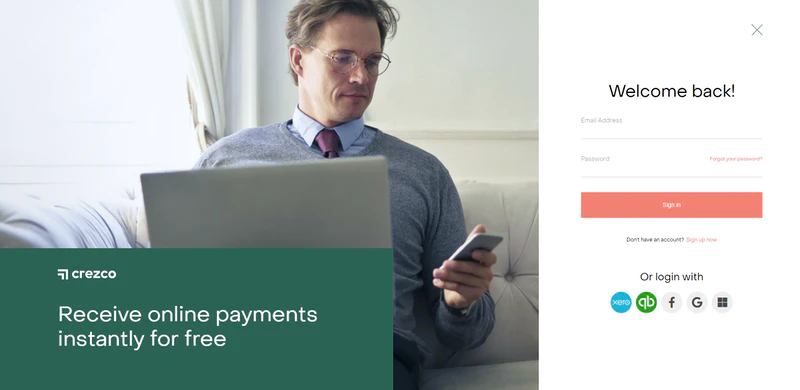 2. Head to the 'Integrations' tab, select the required integration and click 'Configure'.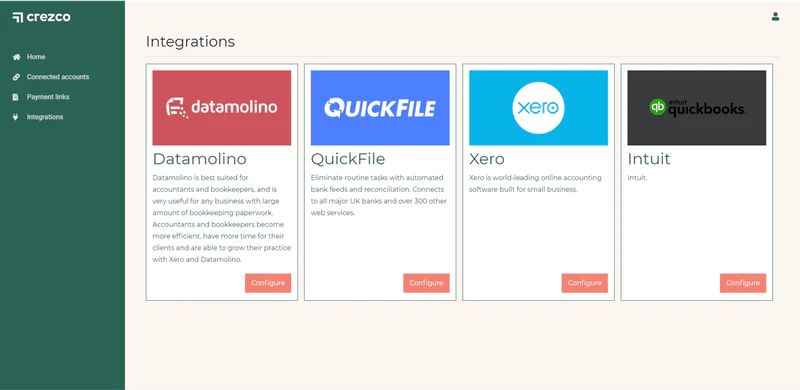 3. You should see the organisation you are looking for under 'Unconfigured Organisations'.
Click 'Configure'.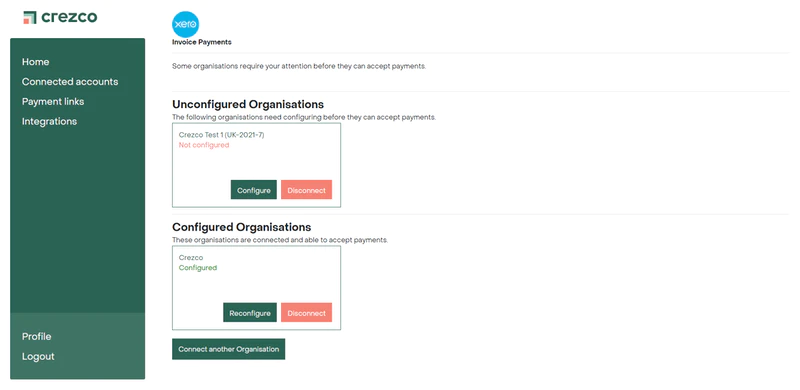 4. This should now take you through a couple of steps to reload the configuration and allow you to view the invoice again.
If the problem persists, please contact support.