Step-by-step on how to sign up for Crezco through SIF Health.
1. Fill in your details

2. Add your location and further details as required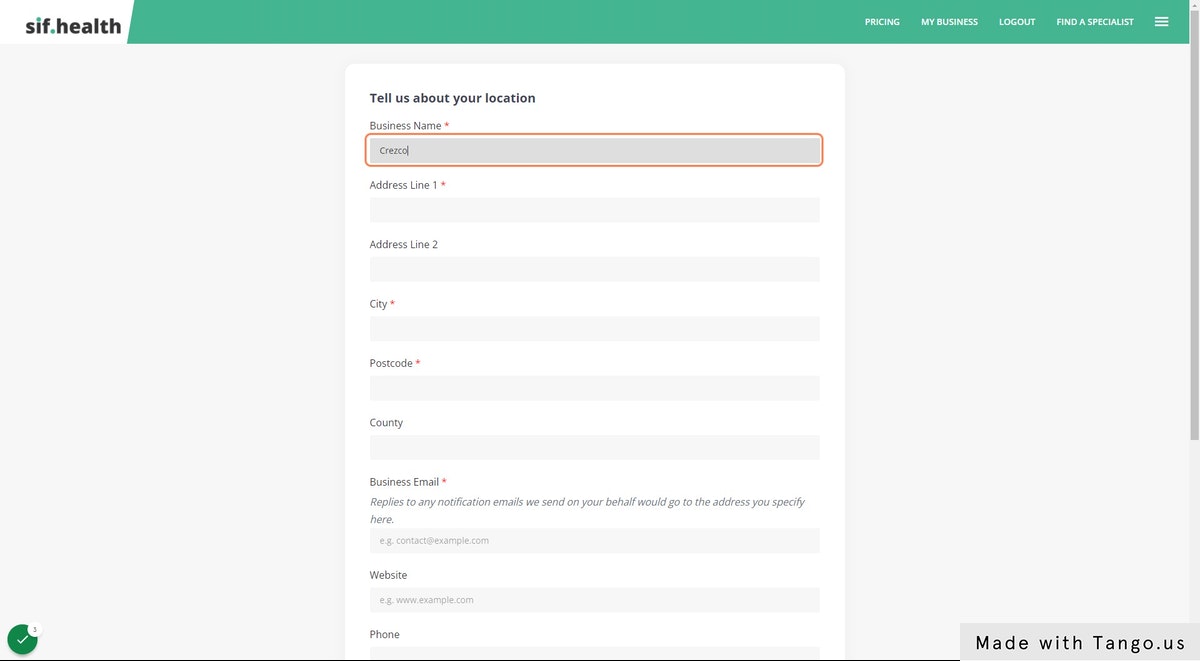 3. Go to Dashboard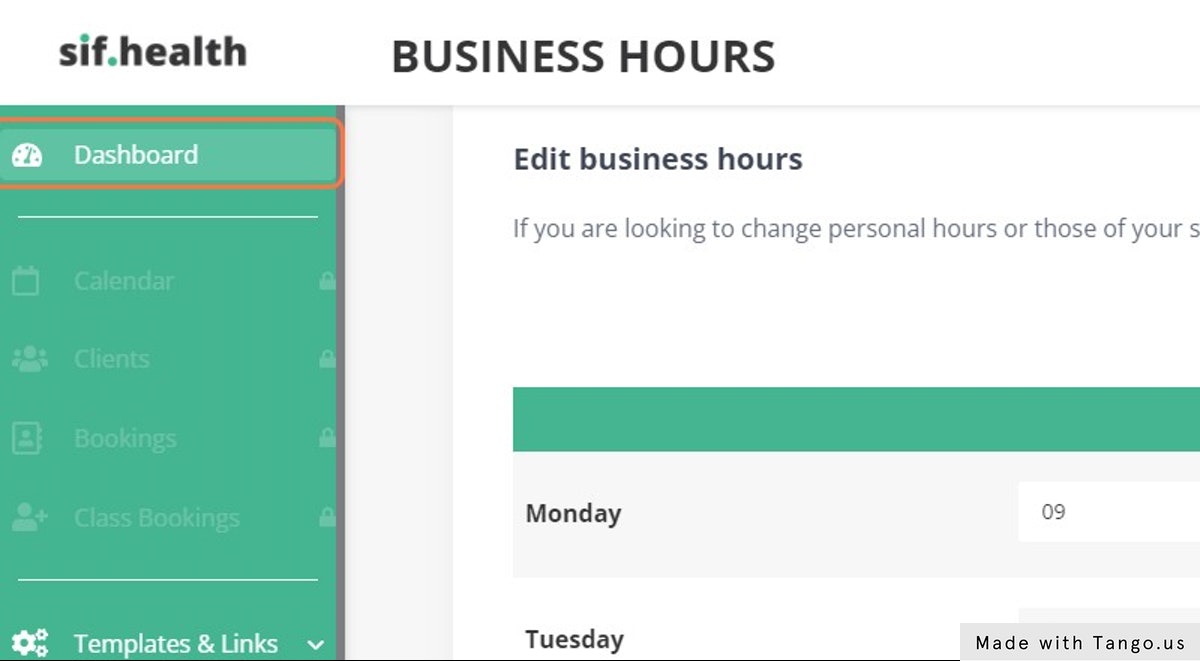 4. Set your business hours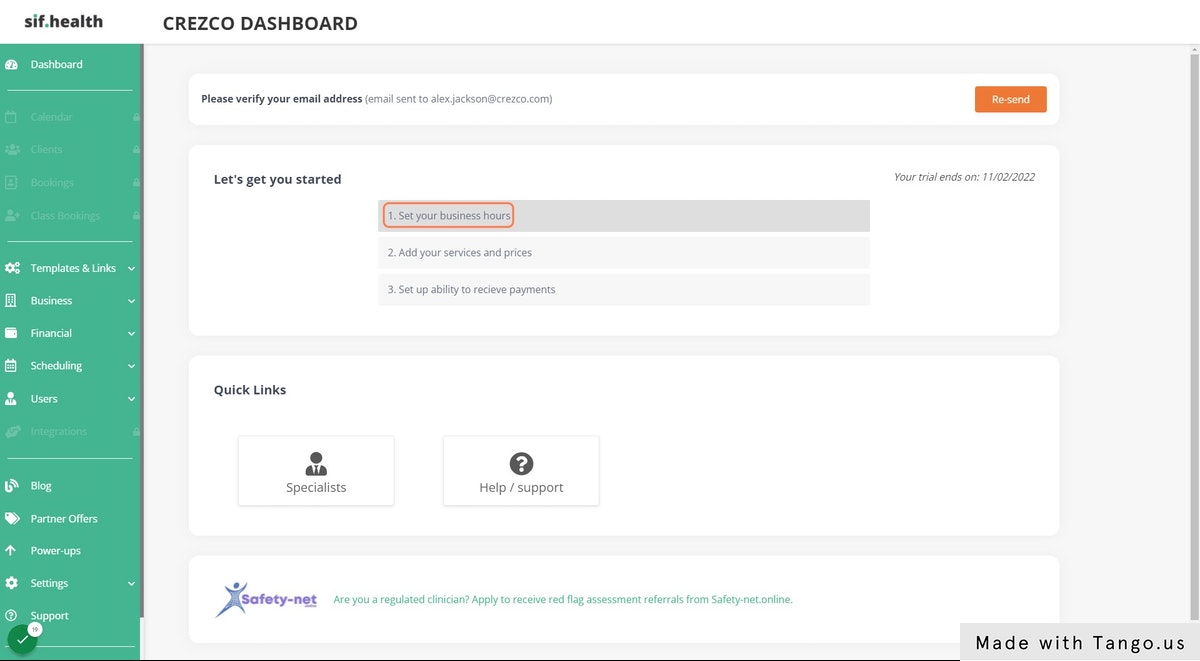 5. Once done, save and return to the dashboard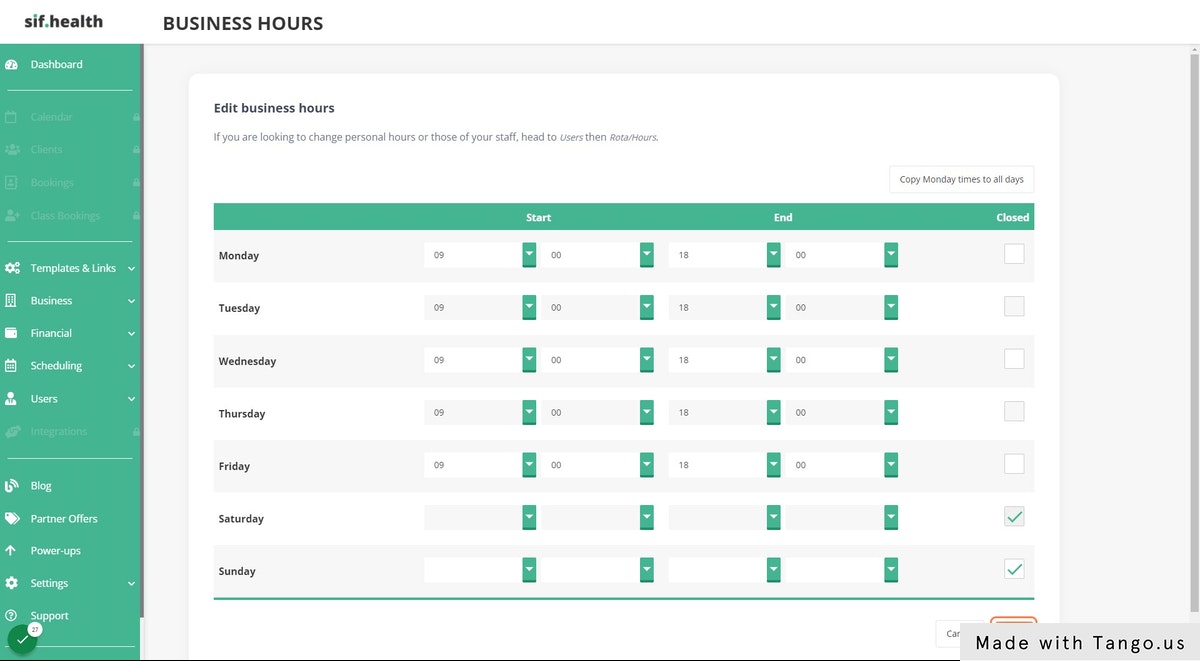 6. Add your services and prices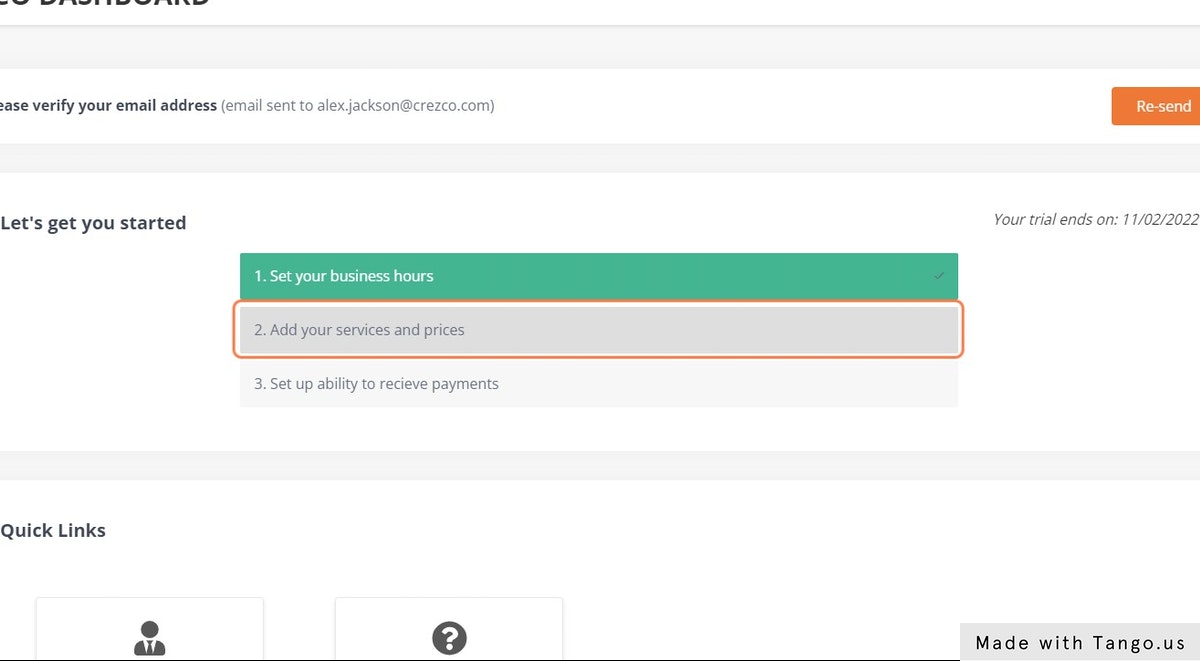 7. Click on Add services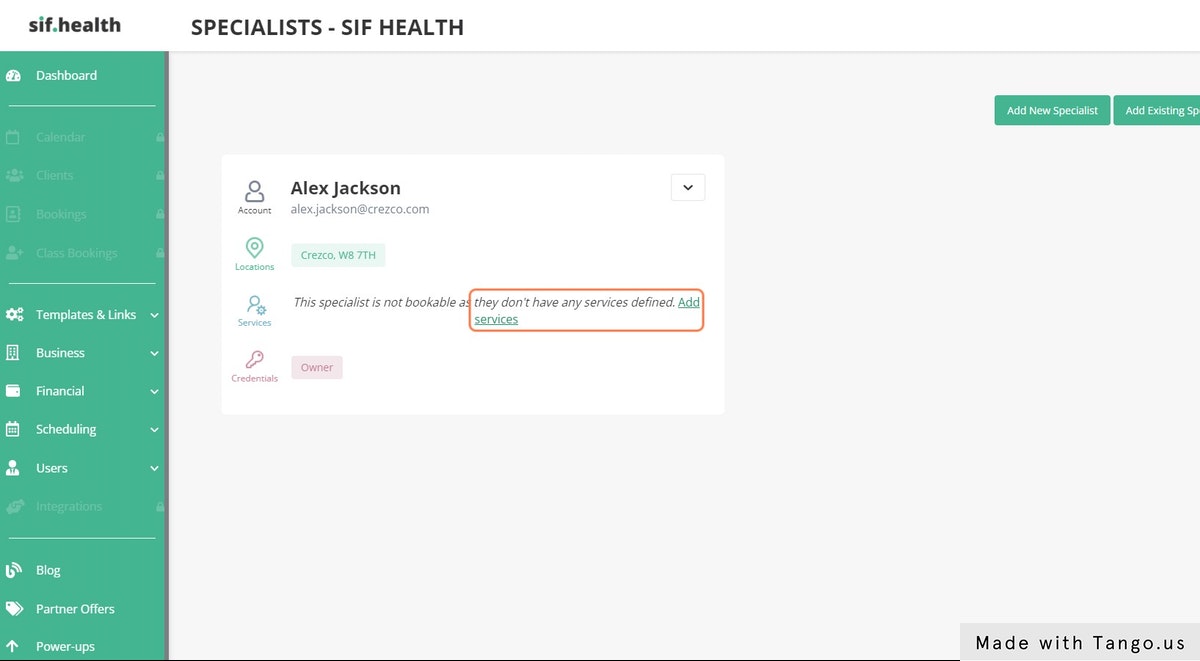 8. Click on Add a service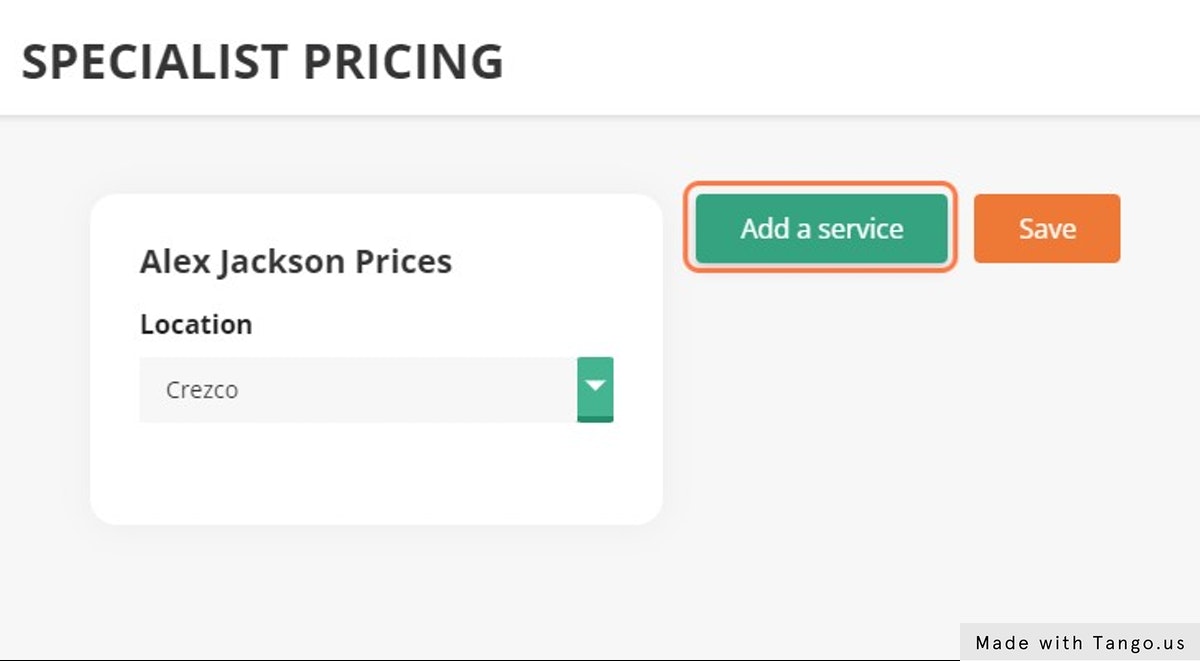 9. Complete the service name and details and save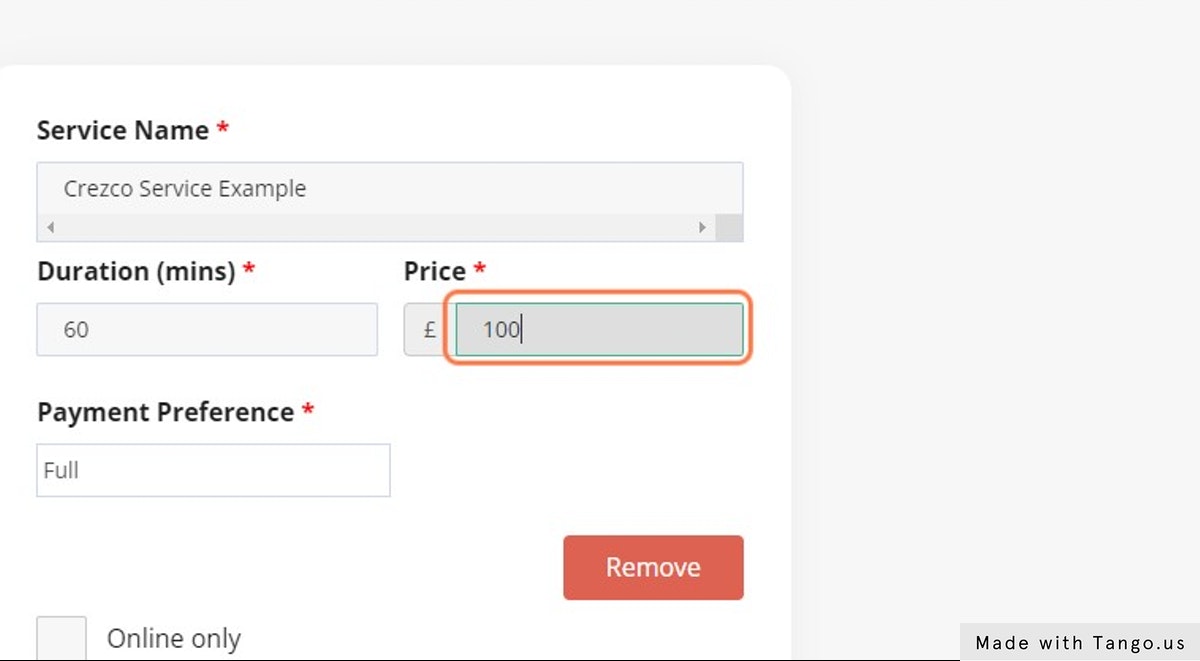 10. Click on Dashboard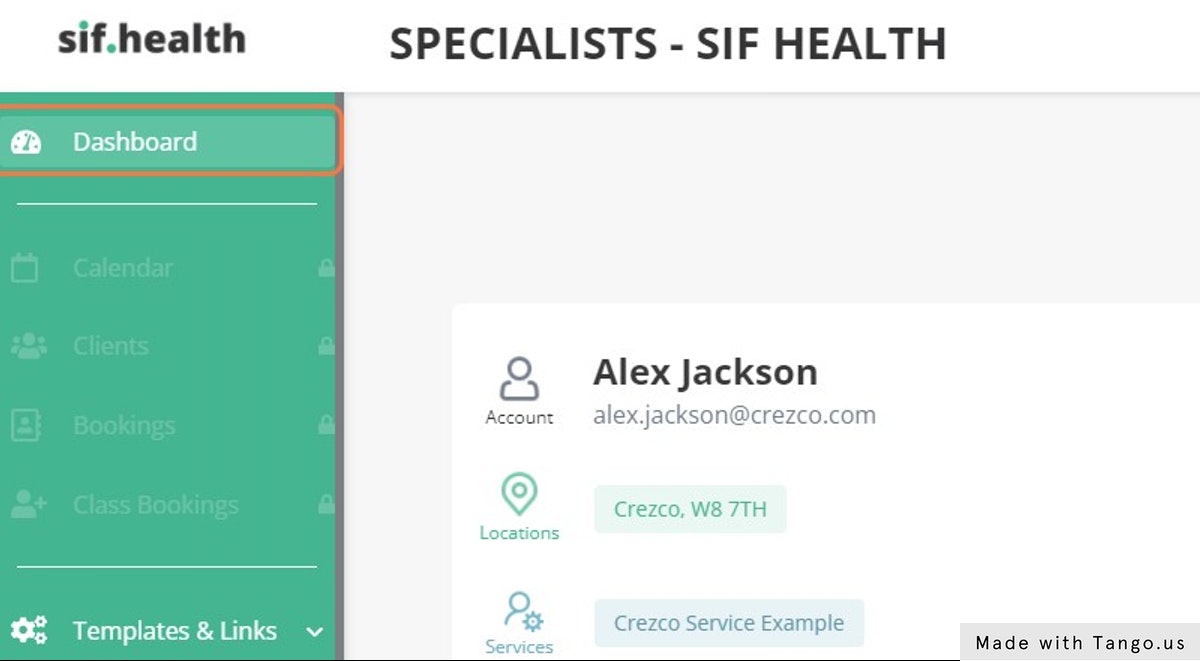 11. Set up ability to receive payments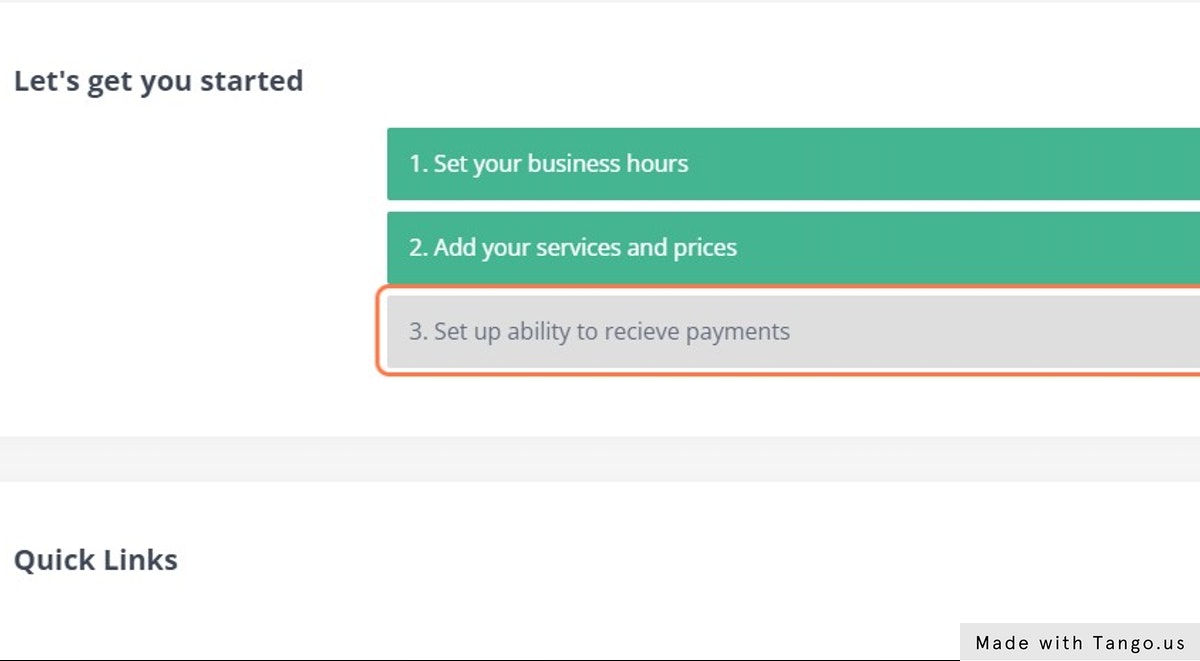 12. Click on Get started to be redirected to Crezco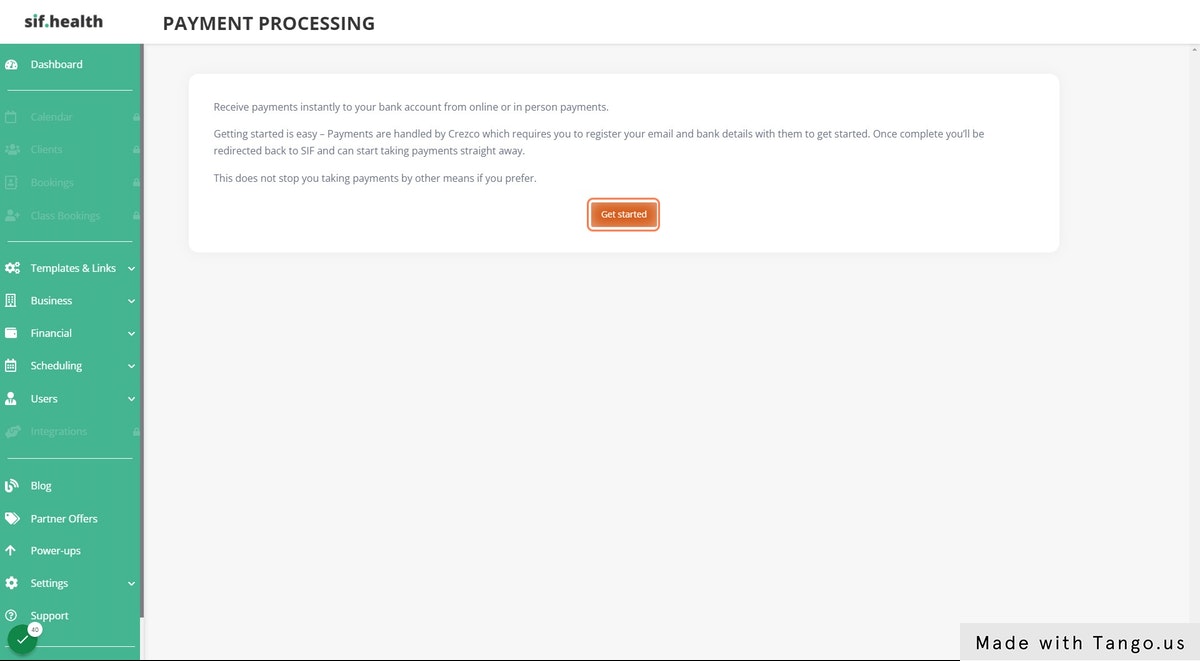 13. Click on Sign up with Email or choose a different sign-in option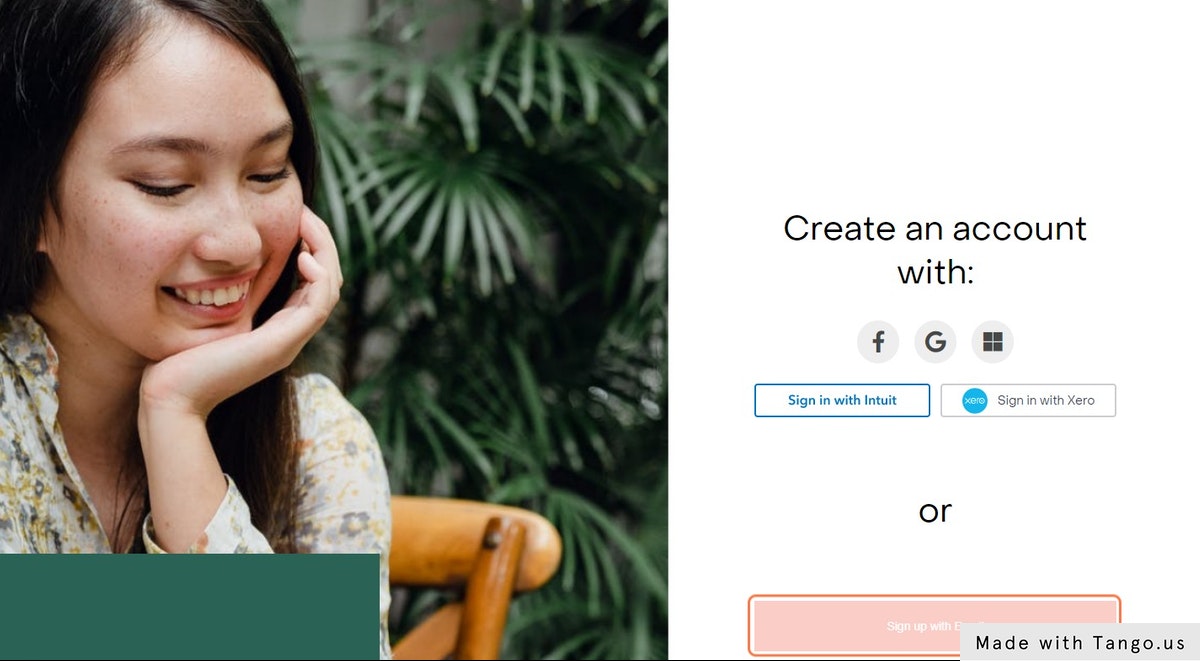 14. If signing in with an email, type your email and then click Send code
You'll need to check your inbox and input the code we sent you before adding your display name and password.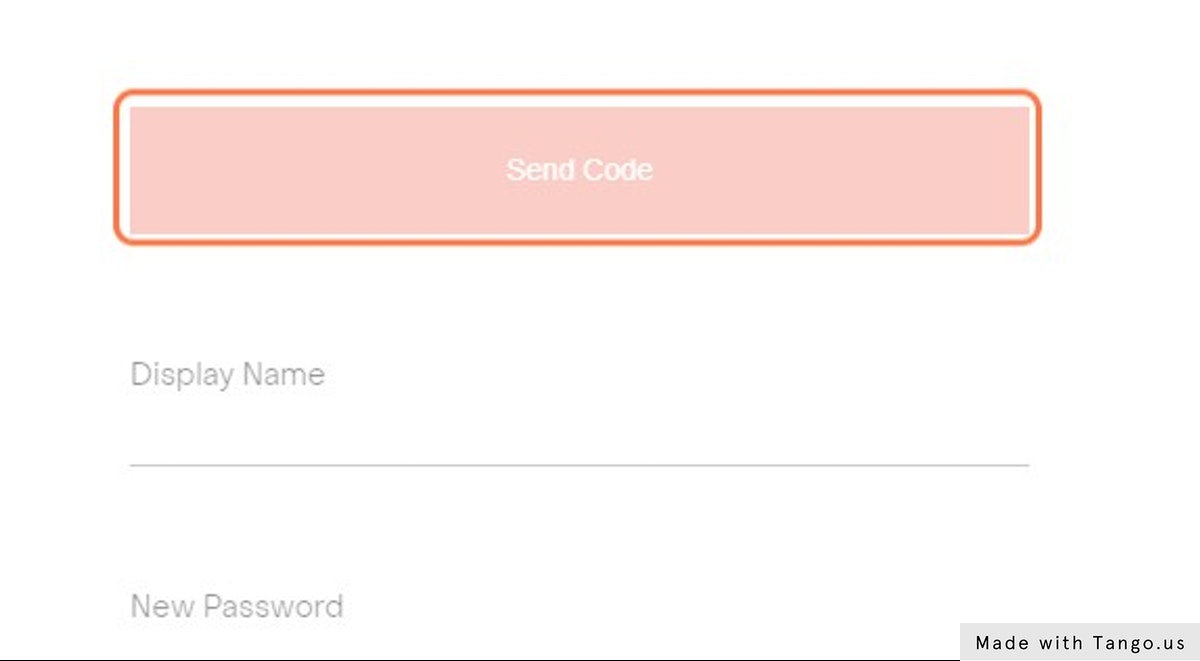 15. Input the verification code we emailed you and click Verify Code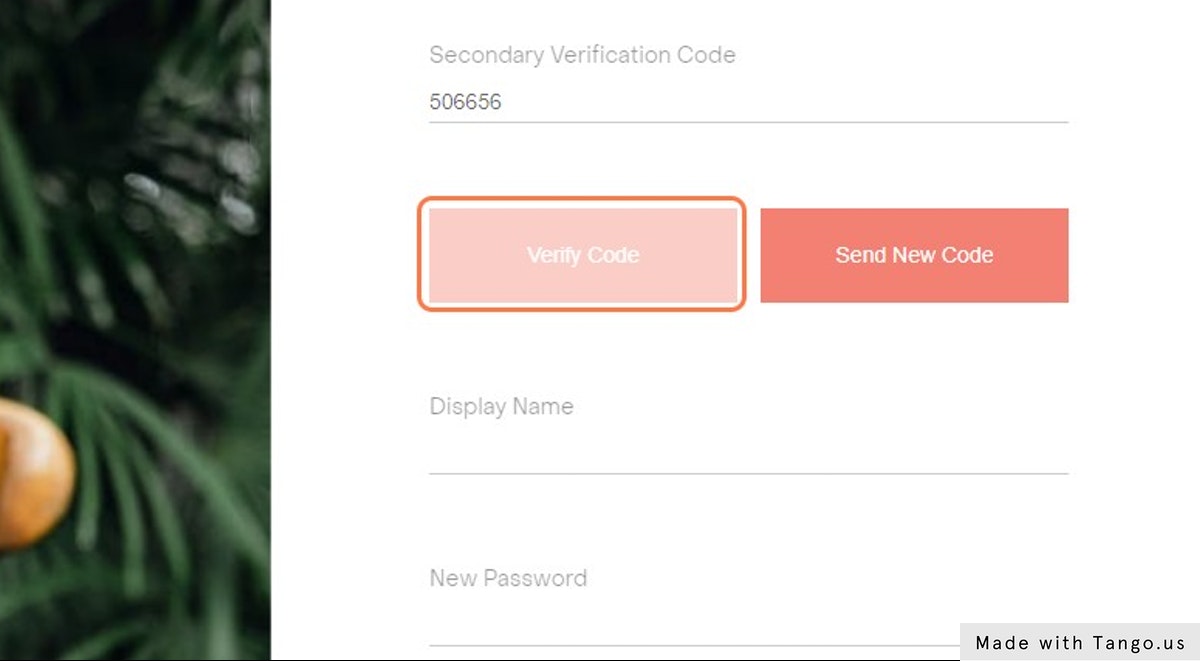 16. Complete the rest of your details and click Create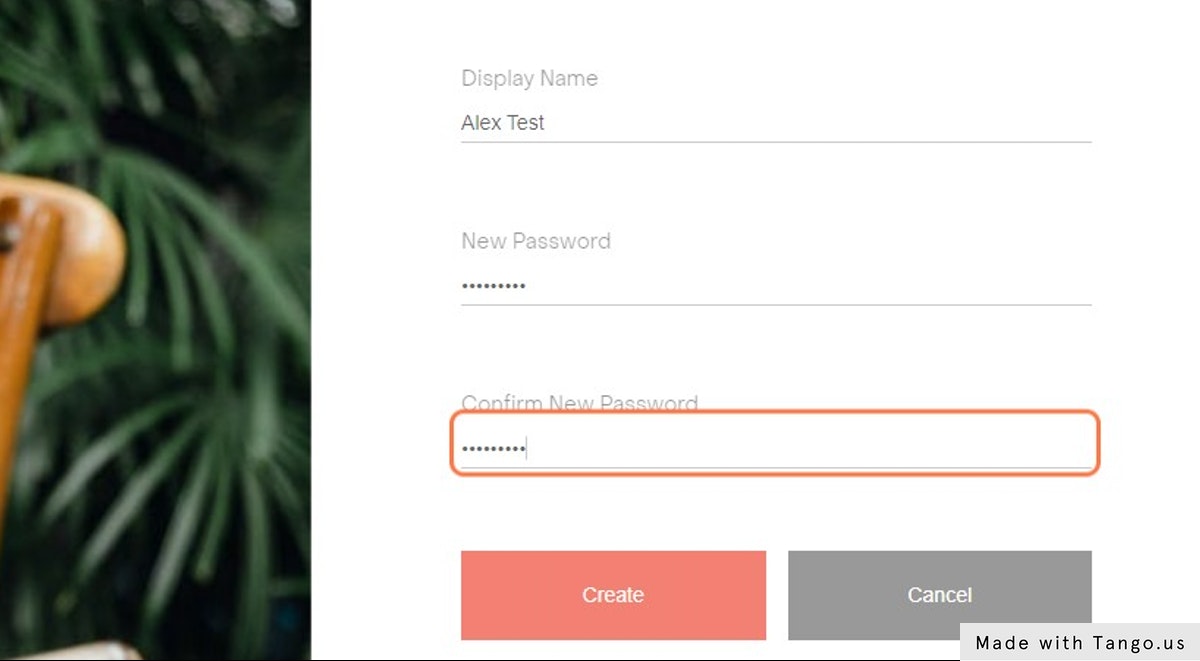 17. From the list of banks, select the one you wish to receive payments into and click Confirm to be securely redirected to your bank to log in and authenticate
You're logging in directly with your bank so Crezco doesn't see your passwords or log in details. You're letting the bank know it's really you and that you're happy for Crezco to generate payment links so you can receive funds straight into your account. Each bank is different and once you've authenticated, you'll be taken back to Crezco.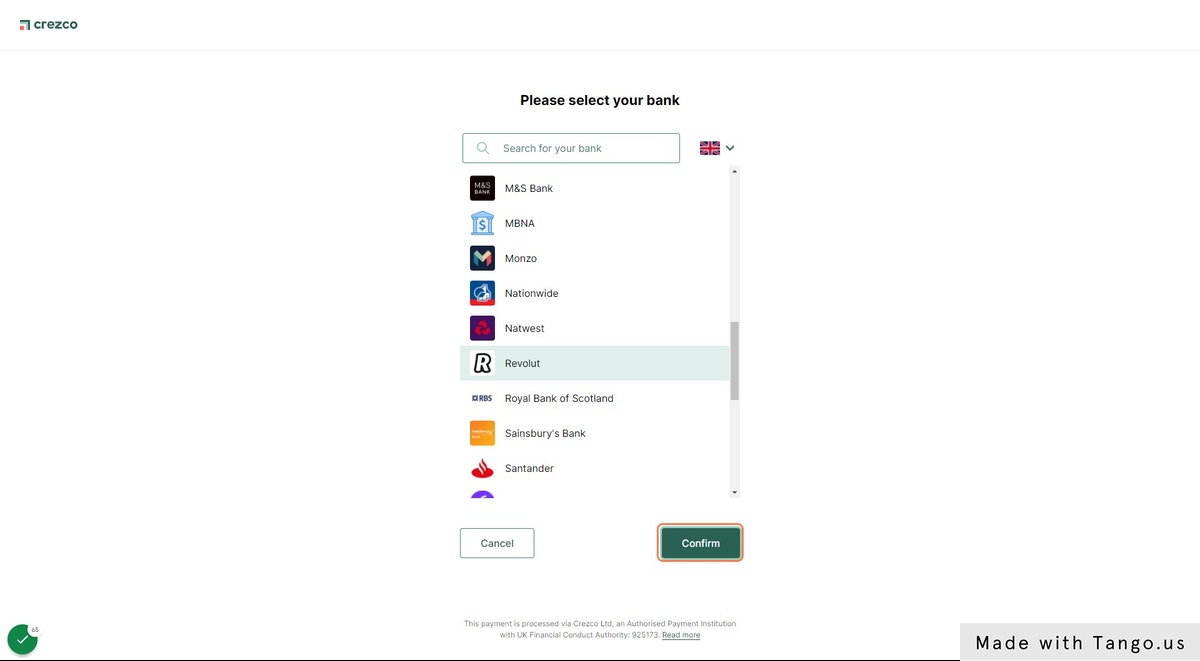 18. Confirm your default bank account and you'll be redirected back to SIF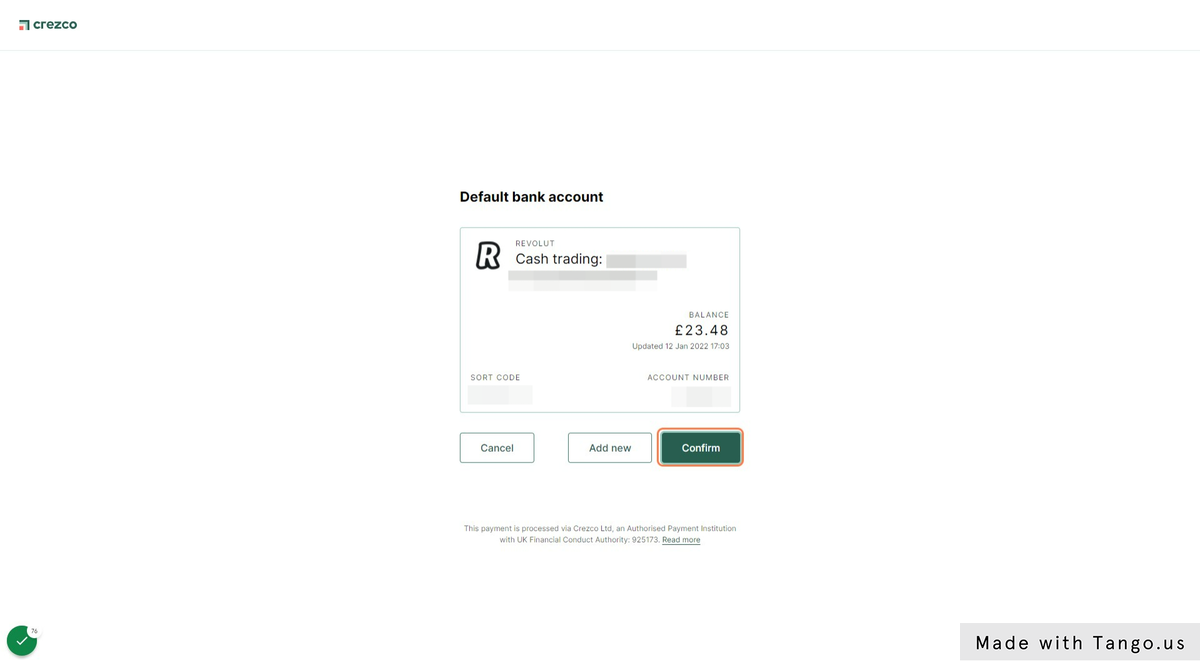 19. Return to Dashboard and you are all set!