How to connect your bank account
Read on to find out how to connect your bank account to Crezco.
Crezco must link to your bank account in order to process payments.
1. Select the 'Bank Accounts' tab from the navigation bar and click 'Connect'.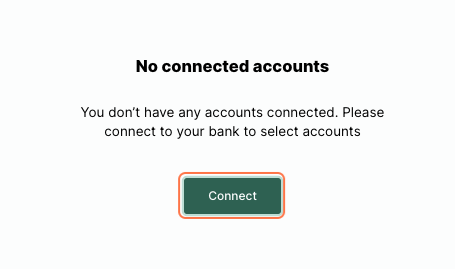 2. Search and select the bank that you wish to connect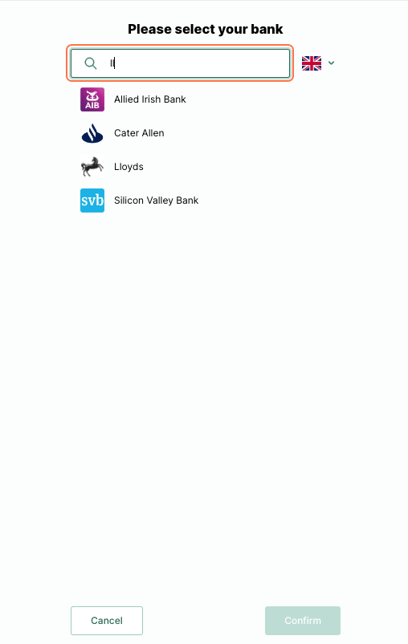 3. You will be redirected to your bank's website. Please follow the instructions on your bank's website and add Crezco as a connection (the exact process will vary with each bank).
4. Once confirmed with your bank, your account will be processed.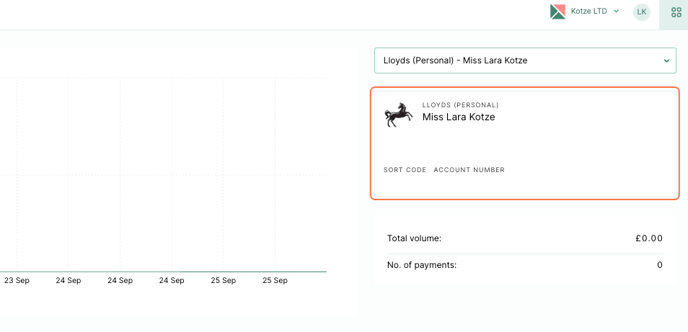 5. Your bank account is now fully connected with your Crezco account! You can add more bank accounts at any time using the 'Add new' button in the top right corner.